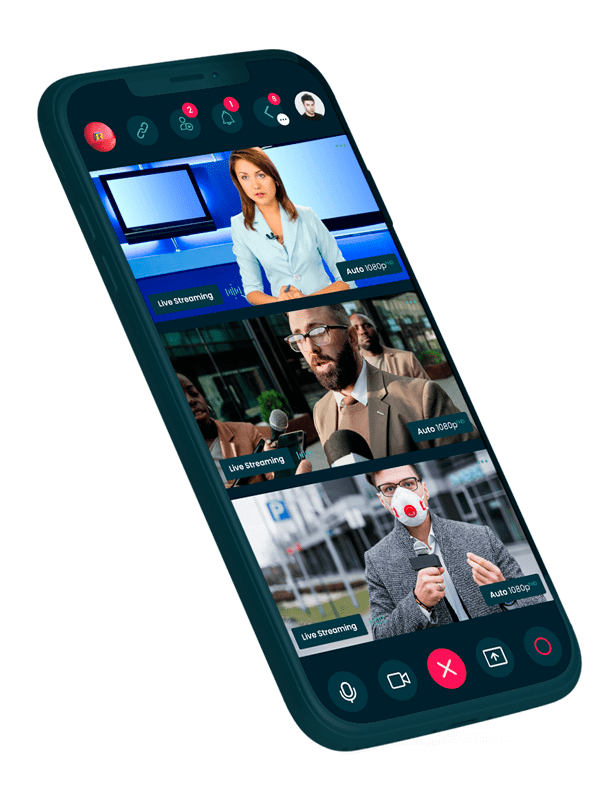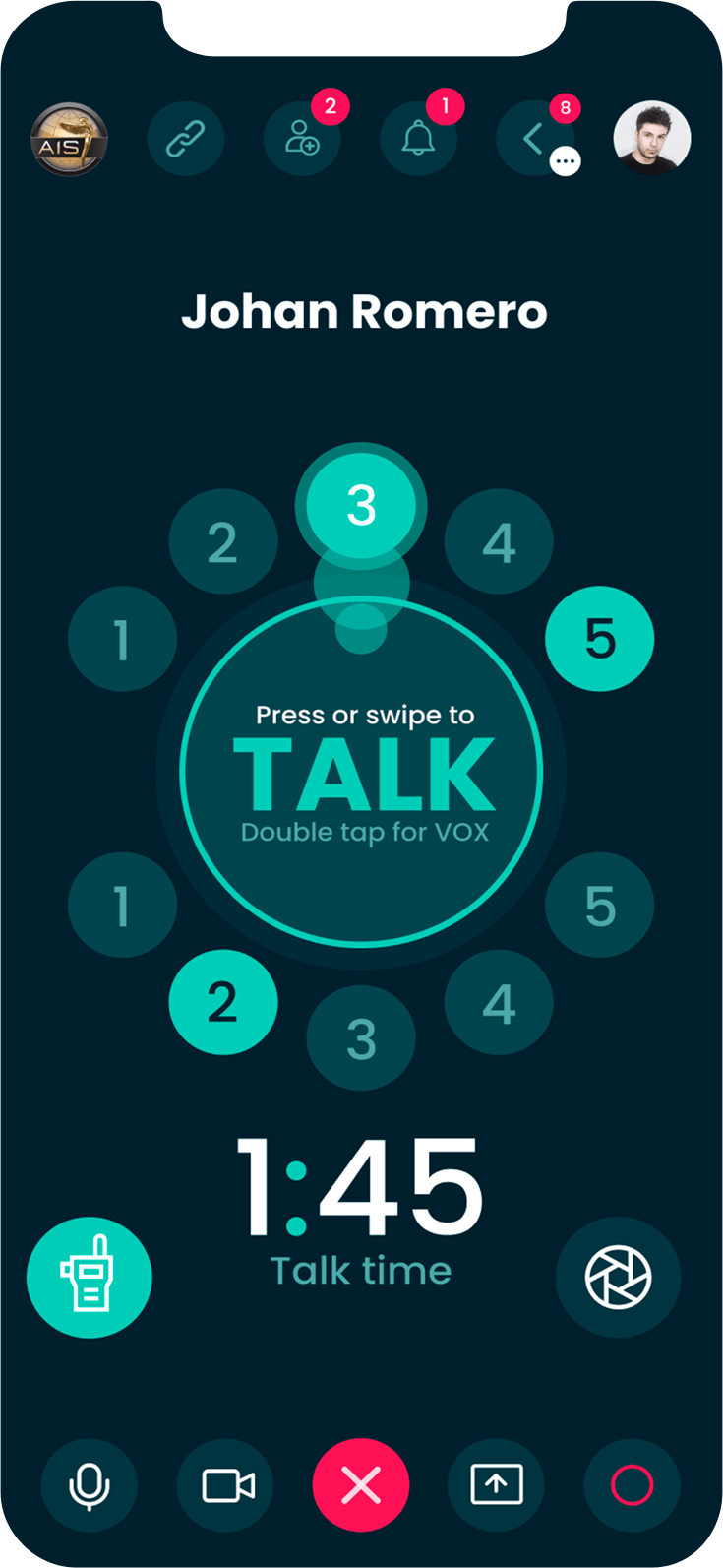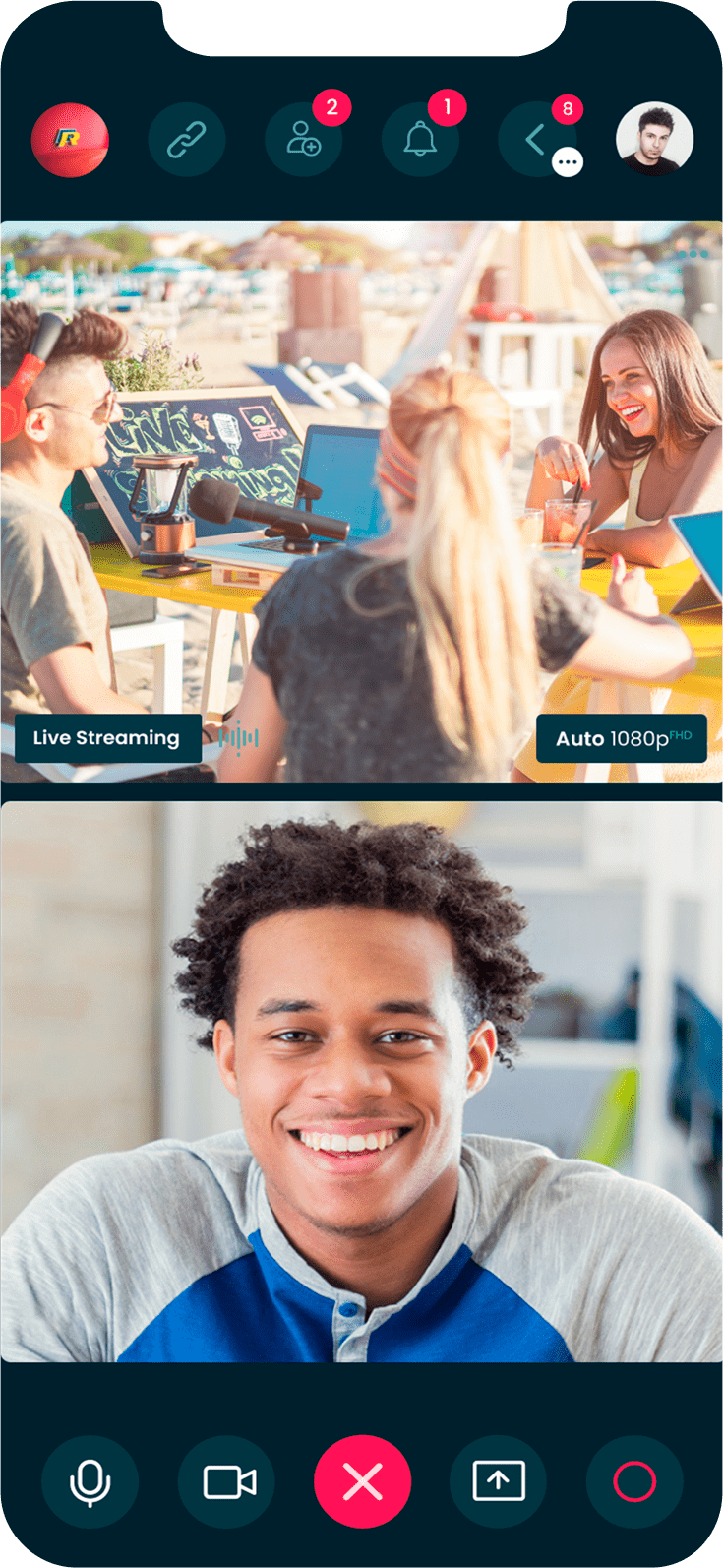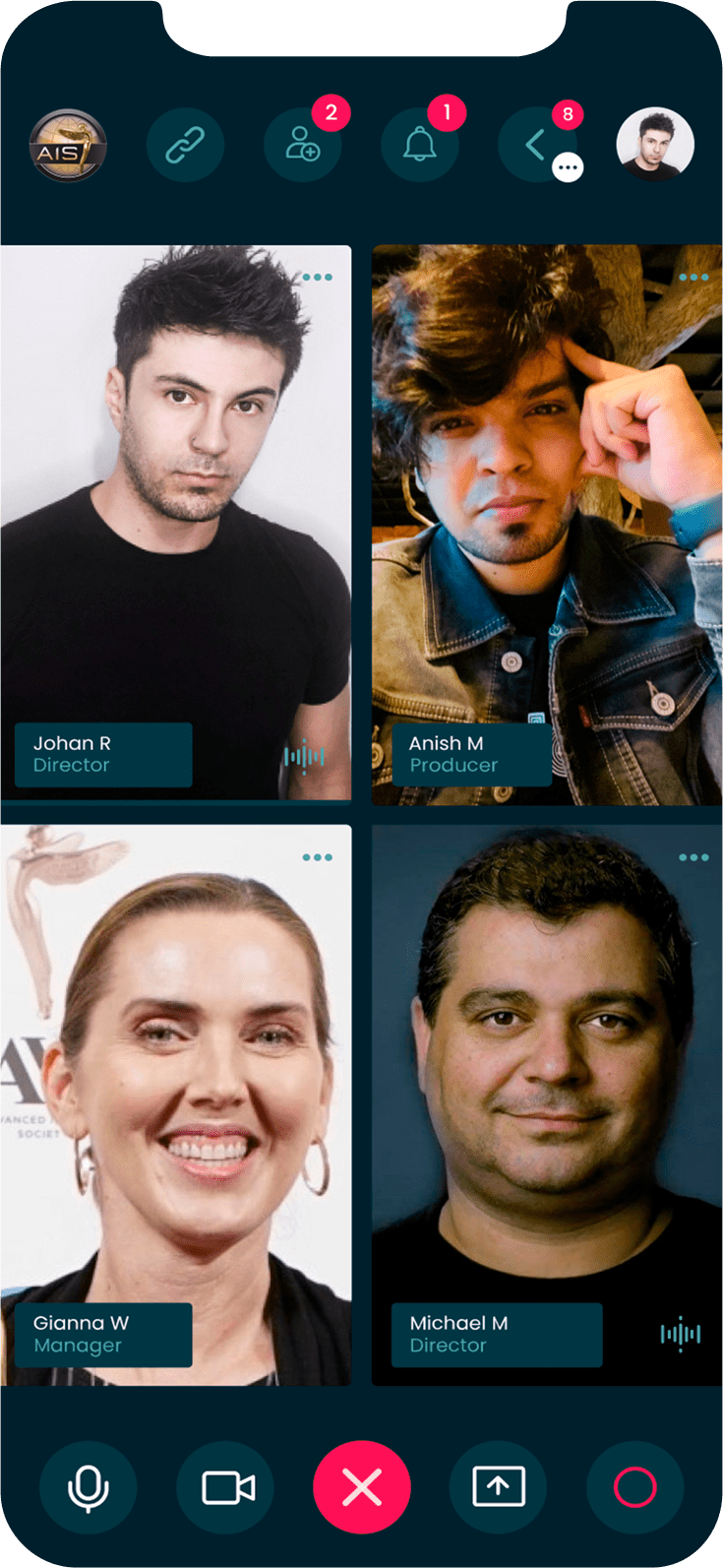 Pioneering Mobility
It's never been easier to capture, stream and share professional broadcast resolution footage - from anywhere in the world, to anyone on your team.
The MeetMo Mobility App uses enhanced 5G networks to securely connect on-set teams, remote collaborators and post-production services. Combine the MeetMo App with the Sony Xperia Pro to utilize the world's only direct HDMI input - and broadcast from any camera or device. 
Start creating
The creative platform of choice for Industry Leaders Instant. Bidirectional. Secure.
Bidirectional Remote Collaboration.
Intuitive tools enable real-time collaboration via video link, live annotation & shared documents.
Highest Resolution
Professional broadcast level video and audio quality.
Lowest latency
Fluid conversations, synchronised audio and real-time audience interaction.
Safe & Secure
Industry-leading security & encryption.
Live experiences
Effortless Collaboration
Immersive content
Deploy live, branded experiences at any scale with monetization.
Reliable web-conferencing with industry-leading tools.
Connect and combine devices for immersive content creation.
Professional Suit
MeetMo's cutting-edge professional tools are designed to make collaboration seamless. MeetMo can be integrated with software such as Slack, Adobe Suite and Final Cut Pro.
Share ideas instantly and test concepts faster.
Start creating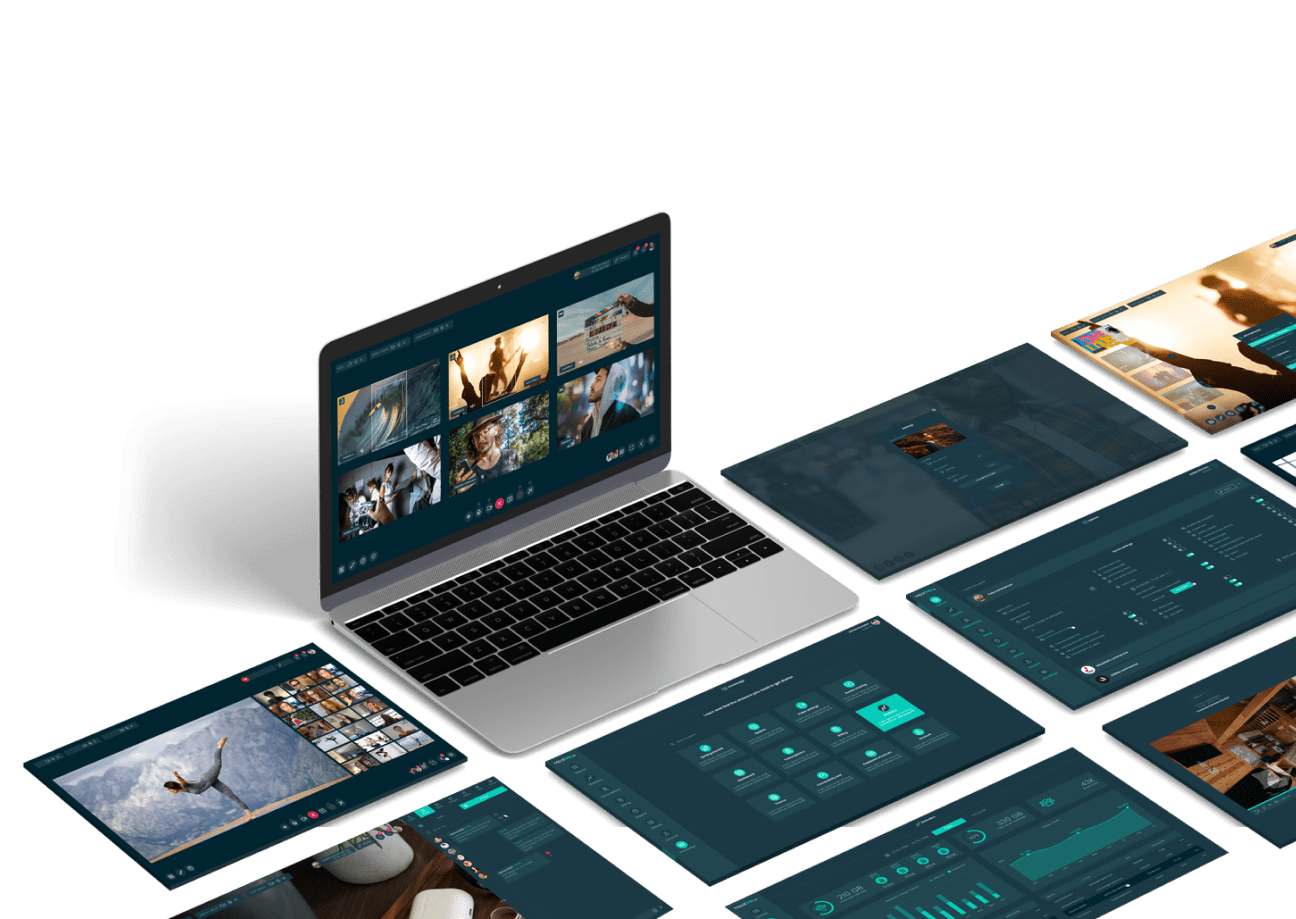 Use MeetMo Anytime & Anywhere
The MeetMo app is intuitive to use and fully optimised for tablets, phones and desktops. Hosting a collaborative space is as easy as sharing a secure link.
Any Device, Total Control
MeetMo is compatible with the latest broadcast equipment. Control DSLR cameras, film cameras, PTZ cameras and even lights remotely. The MeetMo voice assistant even lets you control devices hands-free.
Get Started Now!
Real-time, remote collaboration at the touch of a button. Download the MeetMo app today to start creating.
Learn more!