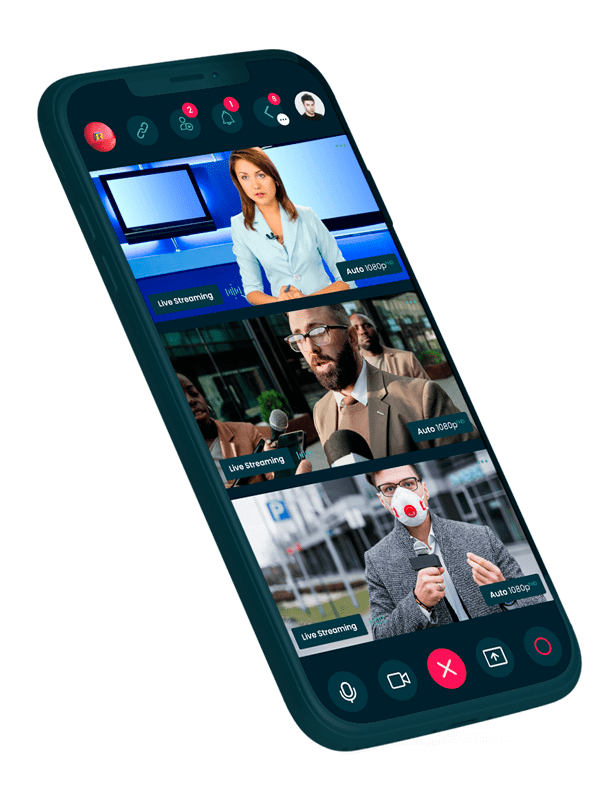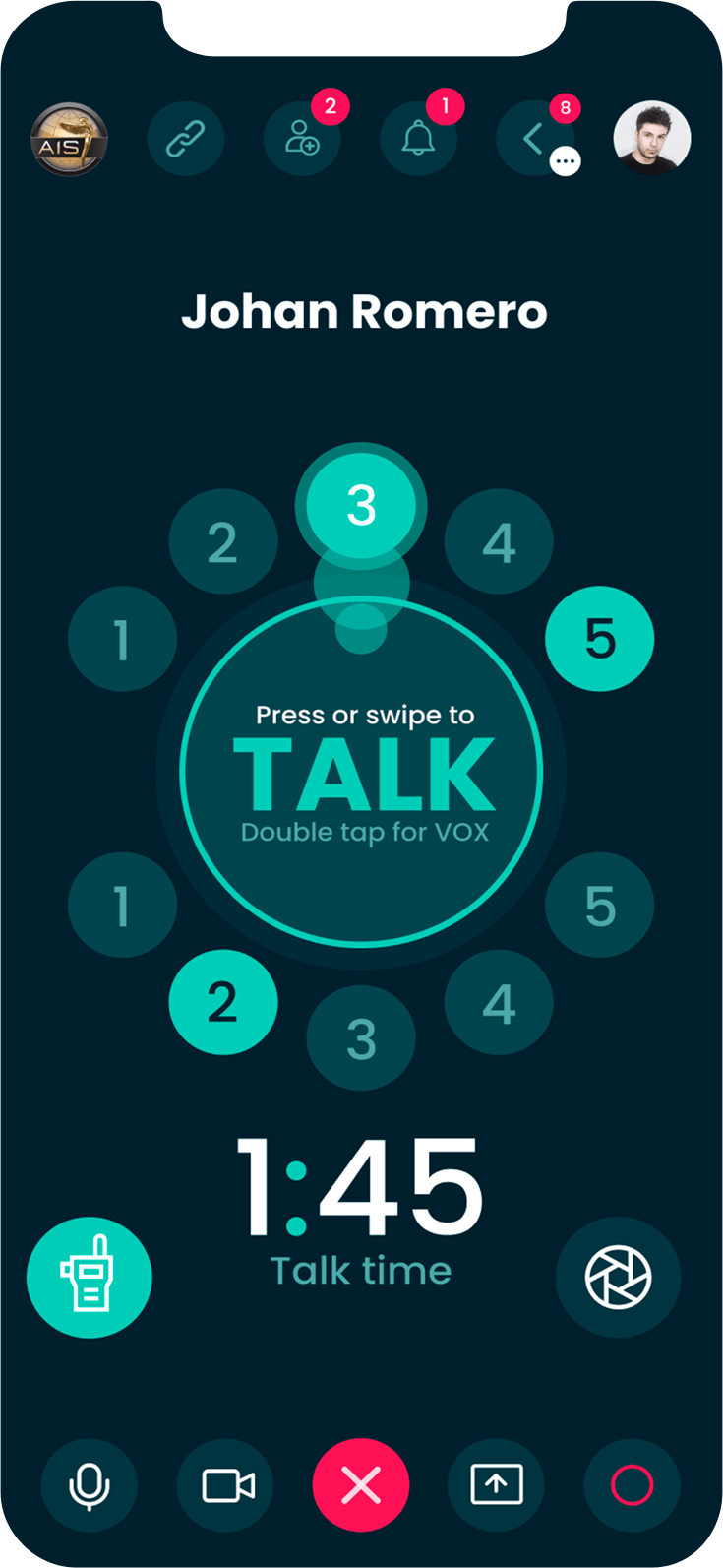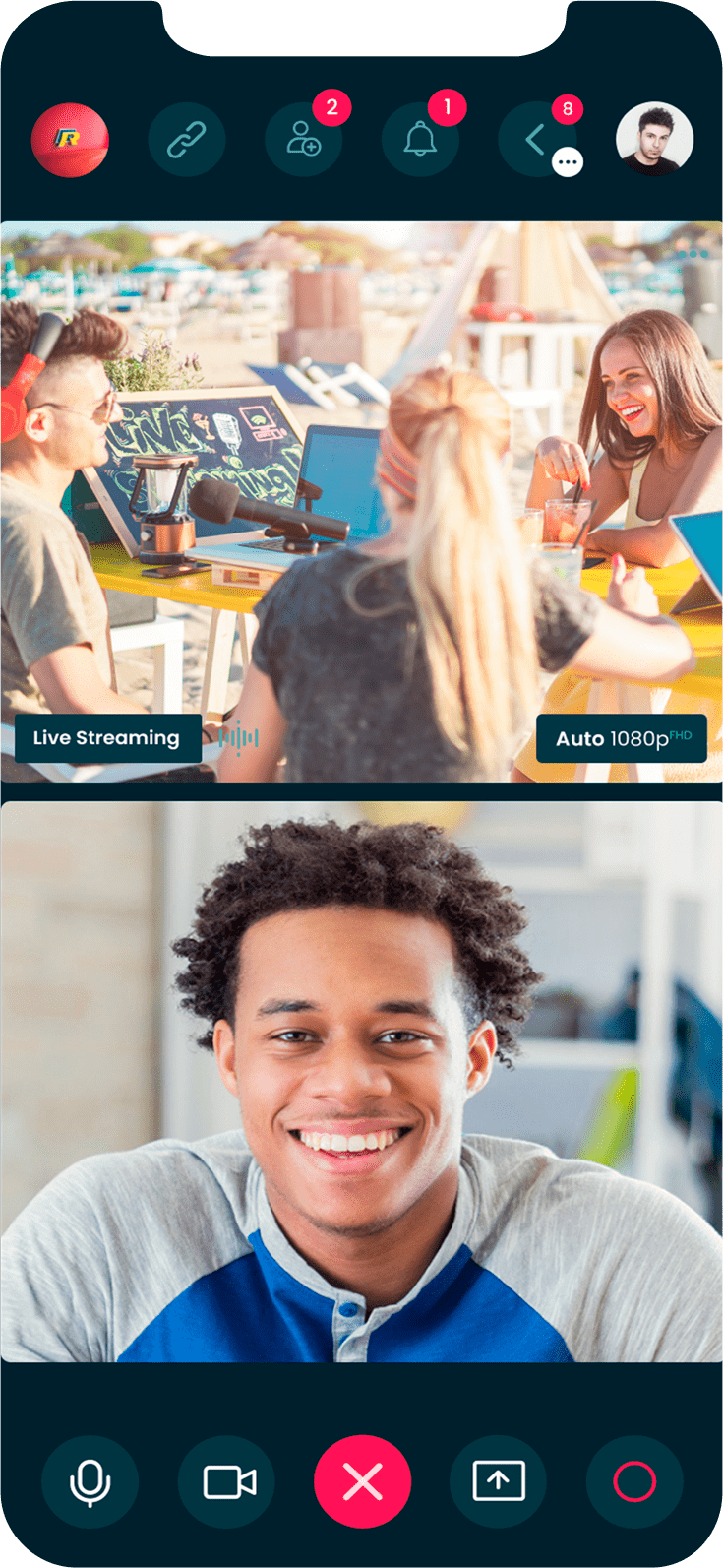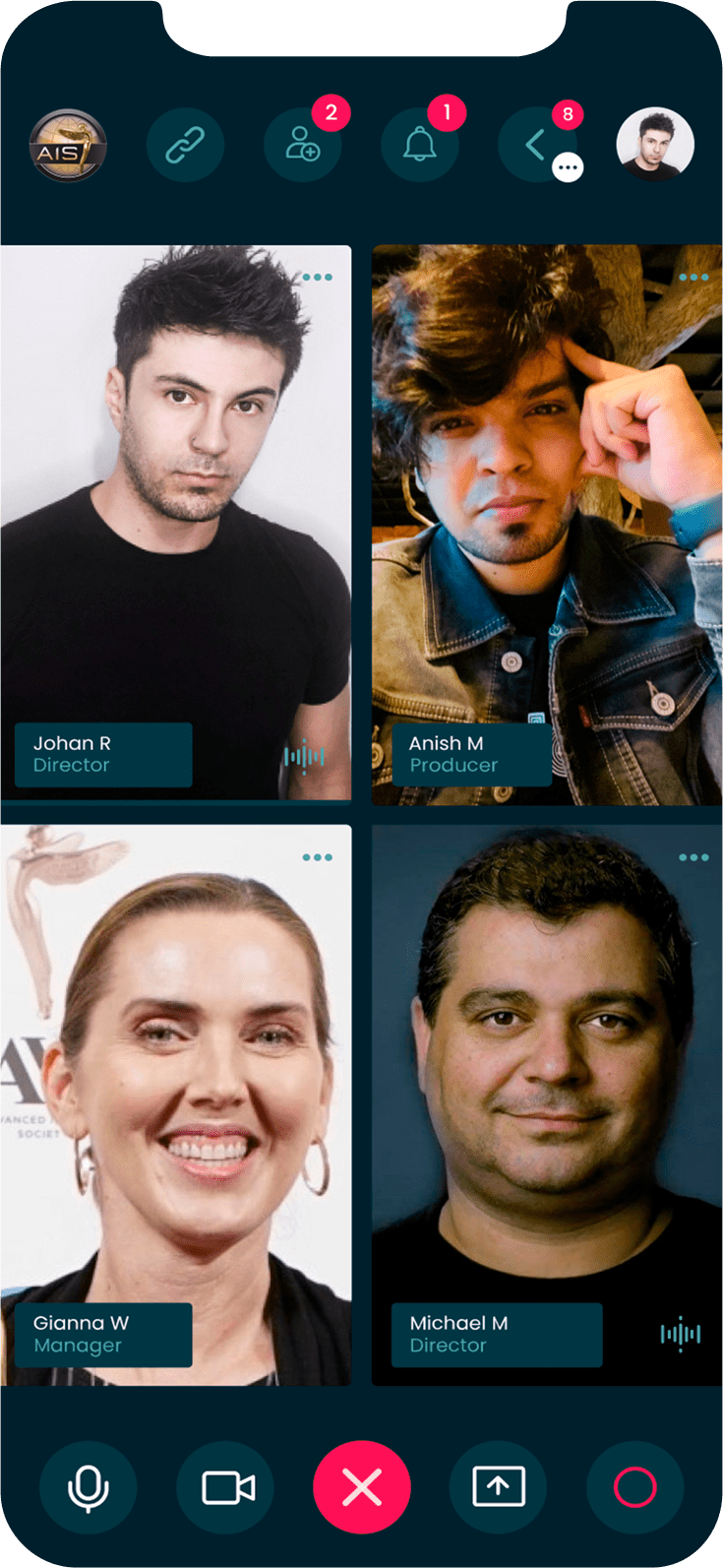 Mobility
In partnership with Sony, introducing the world's first-ever integrated professional-grade video capture system. MeetMo's mobility app simplifies wireless connectivity from camera to anyone onset or remote video village.
Sign up
Loved and Trusted by Industry Leaders Features
Bidirectional Remote Collaboration
Seamlessly Interact with your team anytime anywhere
Highest Resolution
Professional broadcast video and audio quality
Lowest latency
Fluid conversations, synchronized audio, and real-time audience interaction
Custom Branding
Full customization and API interfaces to drive branded video experiences
Live events
Communications
Content
Deploy branded experiences at any scale with monetization
Beyond standard web conferencing, changing how we connect, collaborate, and create
Virtualizing technologies to deliver hyper-realistic engagements
Professional Tools
MeetMo gives you easy to use highly customizable toolset that seamlessly accelerates creative content.
Sign Up for free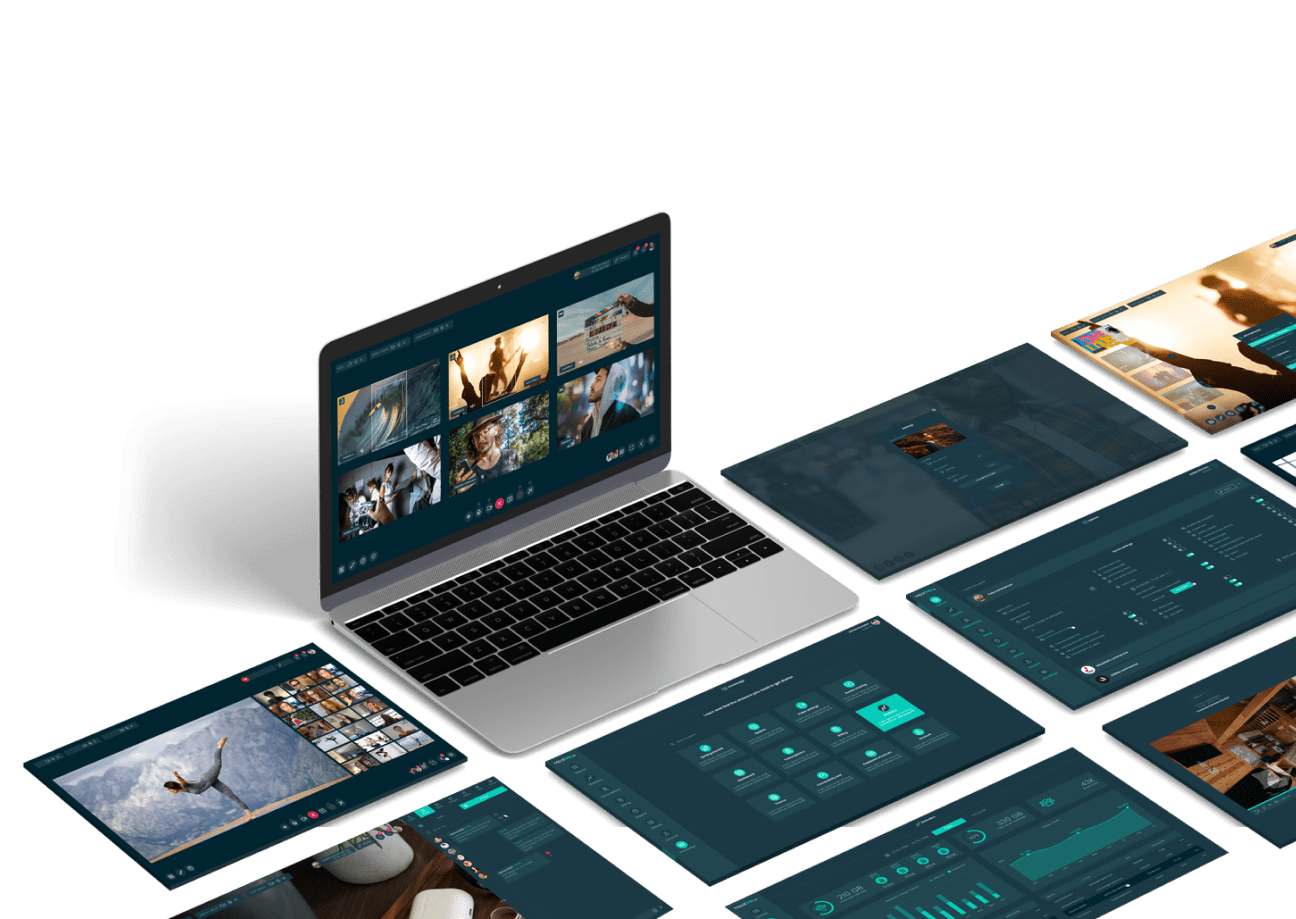 Ease of use
Cloud-native platform which runs on any web browser, mobile phone, or desktop
Control Devices
Control DSLR and film cameras, PTZ Cameras, lights remotely, or use our MeetMo voice assistant to simplify the process
Get Started Now!
Real-Time Collaboration at the Highest Resolution — Anytime, Anywhere
learn more