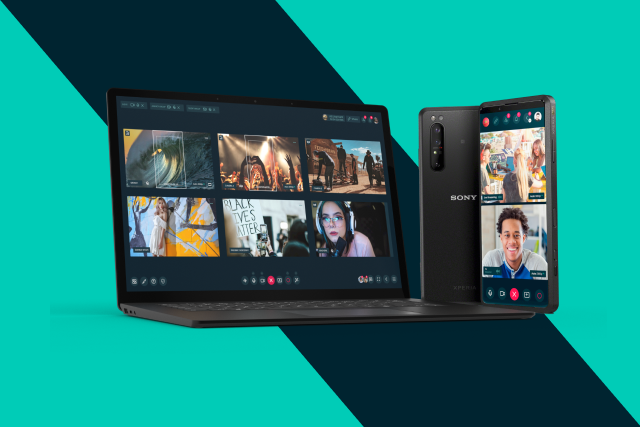 How We Built MeetMo.io
The future of video production was always destined to be remote.
The last 24 months have accelerated that change - making it imperative for creatives, on-set teams, and post-production houses to find ways of working together remotely. However, despite a raft of solutions being available, few of them are able to facilitate the same creativity as in-person collaboration.
MeetMo.io represents a step-change in the way that teams collaborate remotely. Familiar tools such as video conferencing. footage annotation and live documents are all here. But they're integrated, intuitive and connected - powerful applications to turn remote collaboration from "manageable" to "optimal".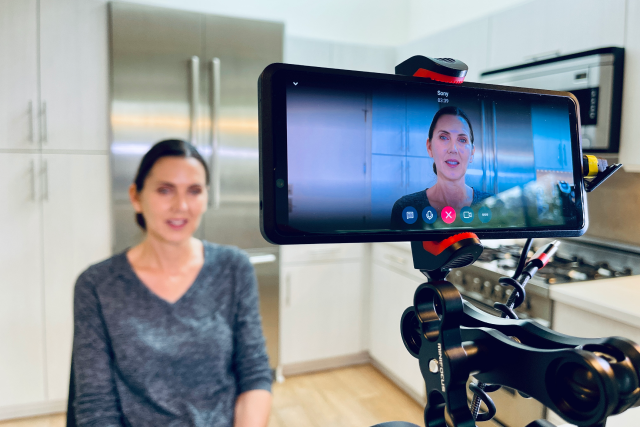 Innovation Through Integration
Integrations and partnerships with Streambox and Sony have allowed us to develop industry-leading collaboration and broadcast solutions. By taking advantage of enhanced 5G networks and integrating the Sony Xperia Pro, MeetMo can go where nobody has gone before.
Whether you're live-streaming an event or producing a feature film, you can rely on MeetMo to provide secure, high-resolution video feeds with ultra-low latency.
Developed by Creators, For Creators.
MeetMo was developed by award winning technologists. Our team specialise in immersive technologies and 5G capabilities. We're excited about what the future holds for video production, broadcast media and online streaming - and we intend to stay at the forefront industry innovation.
We built MeetMo for creators and studios who are ready to embrace the future of video production and creative collaboration.
But MeetMo.io is for everyone - we believe in simplification, not complication. We'd be delighted to demonstrate just how easily MeetMo integrates with your people, your devices and your software.
The creative platform of choice for Industry Leaders